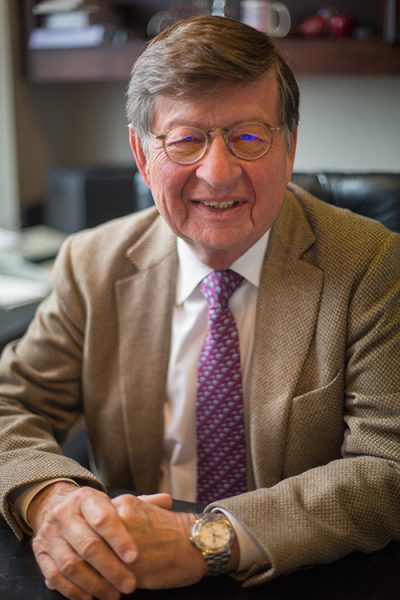 Dr. Phillip Levine joins the CVMG family bringing his 40 years of Cardiology experience to the group.
He began his career as a physician in Montreal becoming the Acting Chief of Cardiology at Jewish General Hospital in Montreal. He then moved to Los Angeles and is an attending Cardiologist at Cedars Sinai Medical Center from 1981 to present. Dr. Levine also joined UCLA Facility of Medicine as an Assistant Clinical Professor.
Degrees & Professional Qualifications
● M.D. — Manitoba 1969
● Medical Council of Canada
● National Board of Examiners
● Fellow Royal College of Physicians and Surgeons of Canada
● Fellow of the American College of Cardiology
● Fellow — Council of Clinical Cardiology of the American Heart Association
Current:
Dr. Levine is currently working with the Liver transplant center at Cedars-Sinai Medical Center as the Cardiology consultant for the center.
Dr. Levine is married with 3 children and 7 grandchildren. He continues in private practice at Cardiovascular Medical Group where he is respected and adored by all of his patients and staff.