Cardiovascular Medical Group doctors are all board-certified in internal medicine. As such, they are experts in helping you manage your internal medicine diseases such as diabetes, kidney and liver diseases, and other internal medicine ailments.
We also offer complete physicals (wellness exams), vaccinations, and full general diagnostic CT scans.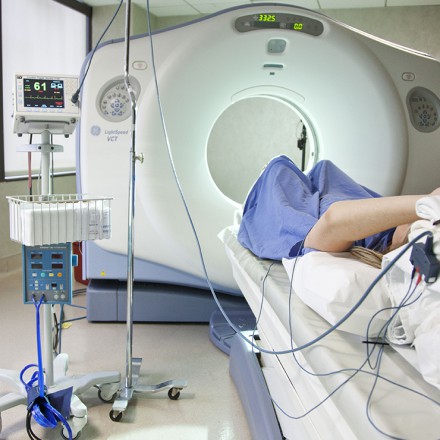 Cardiovascular Medical Group offers full cardiac, head, chest, abdomen, pelvic and extremity CT services. A CT scan uses x-ray technology to take multiple cross-sectional views of the inside of the body. Compared to regular x-rays,...