Cardiovascular Medical Group of Southern California (CVMG) offers the full spectrum of general and specialized cardiovascular services and diagnostics. Our patients begin by consulting with one of our experienced cardiologists who will evaluate their condition and recommend treatments and management of any cardiovascular problems. First and foremost is the prevention of heart disease and our services are aligned with a plan that will help promote ongoing cardiovascular health.
At CVMG, our primary focus is comprehensive cardiovascular care from experienced and highly skilled cardiologists who are knowledgeable about all current techniques for the diagnosis, management and treatment of heart disease. Please call us for an appointment with a physician that meets your particular needs. We care for patients with heart attacks, high blood pressure, heart rate and rhythm disorders, and cardiac dysfunction.
CVMG provides high quality, state of the art, and comprehensive cardiovascular care in a compassionate and service-oriented environment. The physicians who are part of our group practice are all board-certified or board-eligible cardiologists who specialize in the diagnosis and treatment of cardiovascular disease.
Our offices provide diagnostic centers utilizing state-of-the-art testing equipment. These specialized services include nuclear and CT imaging, vascular flow studies, echocardiography and stress testing; all with convenient scheduling and rapid test results. CVMG uses a comprehensive, HIPAA compliant, web-based electronic medical record, medical imaging, and electronic prescriptions. These technologies allow our physicians to respond promptly to our patients' needs, including the ability to digitally transmit results. Our physicians also have secure access to their patient's data offsite 24/7, allowing them to make accurate real-time decisions whenever and wherever needed.
Our services are provided in a private and comfortable environment, for both patients and their families, at three convenient offices in Beverly Hills, Culver City and Los Angeles.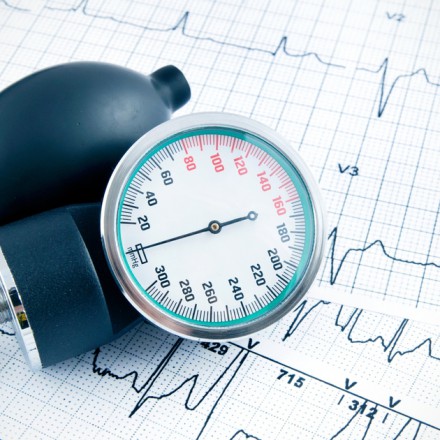 Blood pressure is the force of your blood pushing against the walls of your arteries. Each time your heart beats, it pumps blood into the arteries. Your blood pressure is highest when your heart beats,...