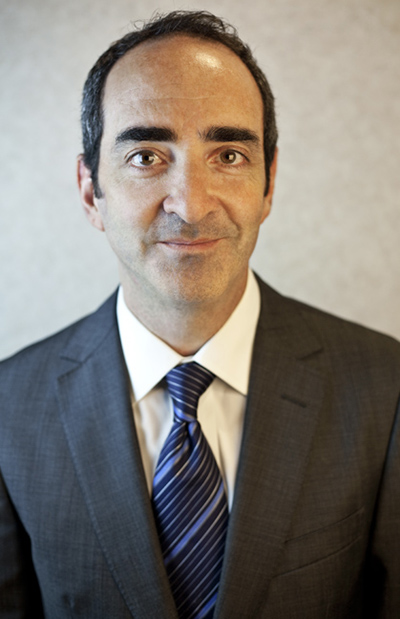 ● Associate Clinical Professor of Medicine, David Geffen School of Medicine UCLA.
● Staff Cardiologist, Cedars-Sinai Heart Institute
● General and Interventional Cardiology.
Specialty
Dr. Samuels is a clinical and interventional cardiologist specializing in the care of patients with a broad range of cardiac conditions.  His office and hospital based practice involves the care of both chronic and acute cardiac conditions – including coronary disease, congestive heart failure, valvular heart disease and arrhythmias.  In addition to his clinical practice in coronary intervention, Dr. Samuels has actively participated in numerous interventional trials including IVUS guided therapy, functional measurement and microvascular disease.  He is also working closely with the Women's Heart Center based at CSMC, working as the lead interventionalist of the active coronary reactivity research there.
Credentials
● Education: Stanford University, Albert Einstein College of Medicine in New York City
● Residency: L.A. County Harbor-UCLA Medical Center
● Fellowship: General Cardiology, Cedars-Sinai Medical Center.  Interventional Cardiology, Cedars-Sinai Medical Center
● Board Certification: Internal Medicine; Cardiovascular Diseases; Interventional Cardiology
Other Professional Accomplishments:
As co-chair of a 30 day readmissions task force, he has helped to shape policy for CSMC in its efforts to improve quality delivery of care.  He has frequently been invited as faculty to many scientific meetings and is a sought after speaker for numerous peer educational platforms
He has published extensively in peer reviewed journals in the fields of interventional cardiology, microvascular disease and angina.  He continues to participate in a wide range of interventional and clinical cardiology trials.
Prior to CVMG
After serving as chief resident in medicine at L.A.County Harbor-UCLA Medical Center, Dr. Samuels completed his fellowship in cardiology and interventional cardiology at Cedars-Sinai Medical Center. He has participated in a wide variety of interventional and non-interventional clinical trials
The Person Behind Your Doctor
He is married and is the proud father of three sons; his outside interests include contemporary art and long distance running.