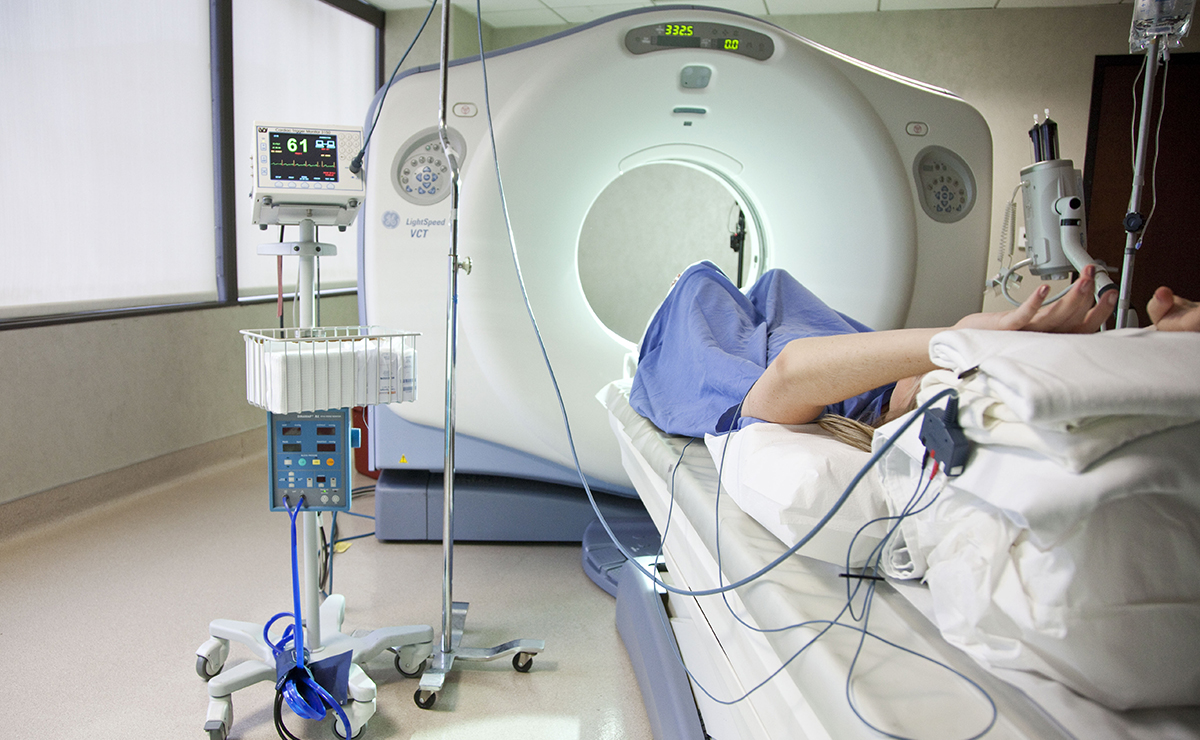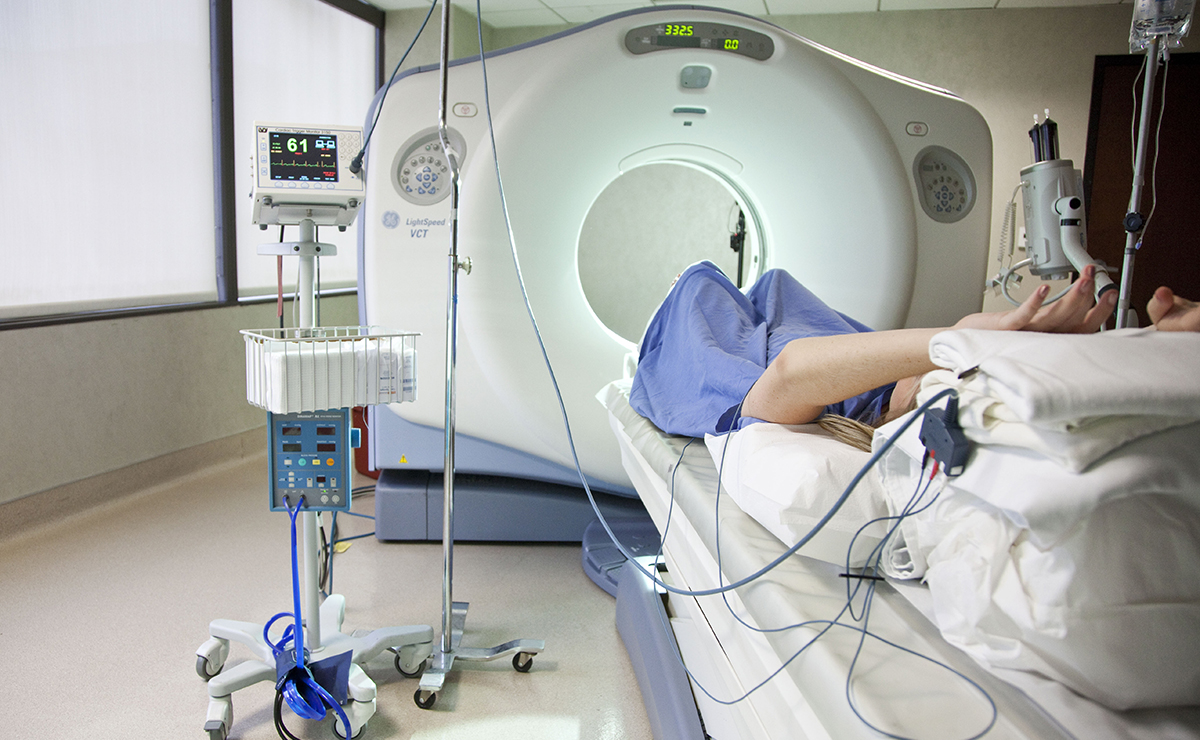 Cardiovascular Medical Group offers full cardiac, head, chest, abdomen, pelvic and extremity CT services.
A CT scan uses x-ray technology to take multiple cross-sectional views of the inside of the body. Compared to regular x-rays, a CT scan can take clearer images of organs, bone, soft tissue, blood vessels, and other areas of the body. CVMG has one of the most advanced systems integrated into our practice for easy access and availability. Advanced processing creates the finest images possible with the lowest radiation exposure. Our center is accredited by the ICACTL.
Some of the primary uses for CT scans include:
Studying the chest and abdomen
Determining the size and location of a tumor
Diagnosing and treating skeletal problems
Diagnosing blood vessel diseases
Planning radiation treatments for cancer
Guiding biopsies and other tests
Planning surgery
Identifying injuries from trauma
Total body scanning is available when indicated and ordered by your physician
CVMG offers comprehensive CT services with interpretation by Cedars Sinai Imaging Medical Group, a premier radiology group. Your report is integrated into your medical record, and all records and images are available for review by your physicians and at Cedars-Sinai Medical Center.