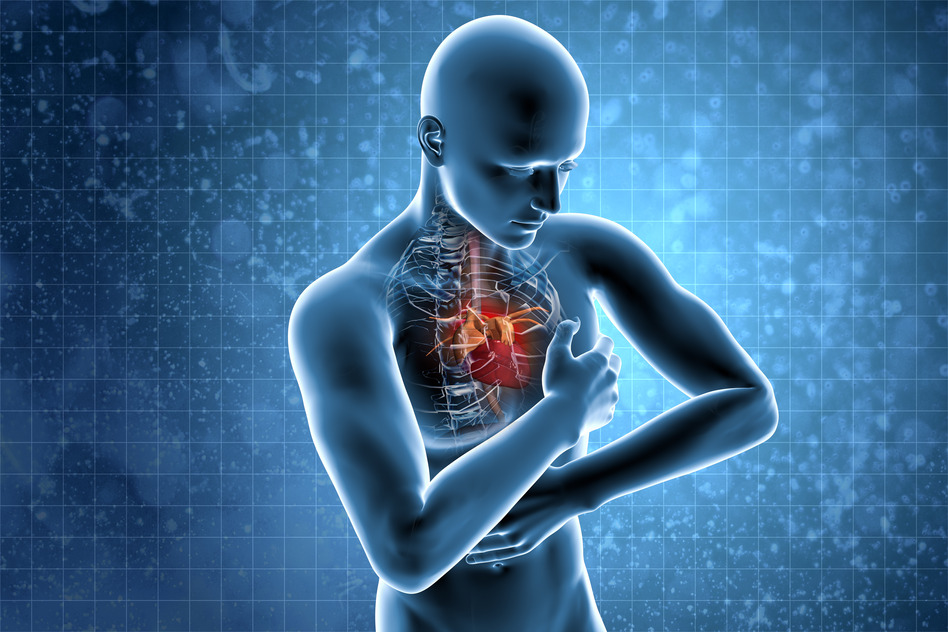 If you have heart failure, your doctor will monitor you closely. You will have follow-up appointments at least every 3 to 6 months, but sometimes much more often. You will also have tests to check your heart function.
Knowing your body and the symptoms that your heart failure is getting worse will help you stay healthier and out of the hospital. At home, watch for changes in your heart rate, pulse, blood pressure, and weight.
Weight gain, especially over a day or two, can be a sign that your body is holding onto extra fluid and your heart failure is getting worse. Talk to your doctor about what you should do if your weight goes up or you develop more symptoms.
Limit how much salt you eat. Your doctor may also ask you to limit how much fluid you drink during the day.
Other important changes to make in your lifestyle:
Ask your doctor how much alcohol you may drink.
Do not smoke.
Stay active. Walk or ride a stationary bicycle. Your doctor can provide a safe and effective exercise plan for you. Do not exercise on days when your weight has gone up from fluid or you are not feeling well.
Lose weight if you are overweight.
Lower your cholesterol by changing your lifestyle.
Get enough rest, including after exercise, eating, or other activities. This allows your heart to rest too.
MEDICATIONS, SURGERY, AND DEVICES
Your doctor will ask you to take medicines to treat your heart failure. Medicines treat the symptoms, prevent your heart failure from getting worse, and help you live longer. It is very important that you take your medicine as your health care team directed.
These medicines:
Help the heart muscle pump better
Keep your blood from clotting
Lower your cholesterol levels
Open up blood vessels or slow your heart rate so your heart doesn't have to work as hard
Reduce damage to the heart
Reduce the risk of abnormal heart rhythms
Replace potassium
Rid your body of excess fluid and salt (sodium)
It is very important that you take your medicine as your doctor and nurse directed. Do not take any other drugs or herbs without first asking your doctor or nurse about them. Drugs that may make your heart failure worse include:
Ibuprofen (Advil, Motrin)
Naproxen (Aleve, Naprosyn)
The following surgeries and devices for certain patients with heart failure may be recommended:
Coronary bypass surgery (CABG) or angioplasty with or without stenting may help improve blood flow to the damaged or weakened heart muscle.
Heart valve surgery may be done if changes in a heart valve are causing your heart failure.
A pacemaker can help treat slow heart rates or help both sides of your heart contract at the same time.
A defibrillator sends an electrical pulse to stop life-threatening abnormal heart rhythms.
END-STAGE HEART FAILURE
Severe heart failure occurs when treatments no longer work. Certain treatments may be used when a person is waiting for a heart transplant:
Intra-aortic balloon pump (IABP)
Left ventricular assist device (LVAD)
At a certain point, the health care provider will decide whether it is best to keep treating heart failure aggressively. The patient, along with his or her family and doctors, may want to discuss palliative or comfort care at this time.