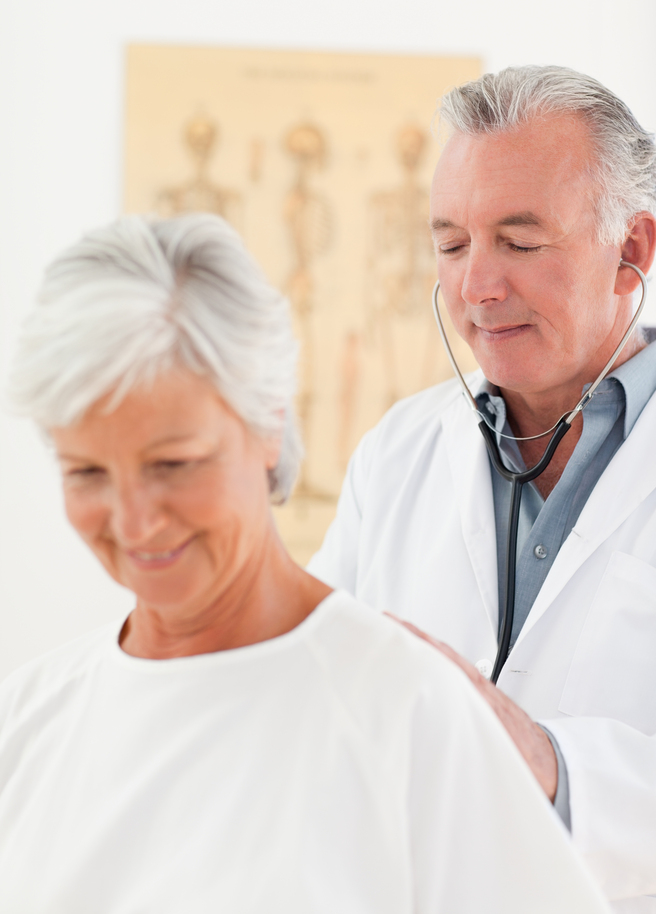 Cardiovascular Medical Group provides the following preoperative evalution services.
Coronary Bypass Surgery
Surgical Valve Replacement
Non-Cardiac Surgery
The cardiologist often plays a pivotal role in evaluating patients for cardiac as well as non-cardiac surgery. The pre-operative assessment is a specialized form of Cardiovascular Consultation which will focus on assessing the cardiovascular risk factors for surgery and the potential benefits of surgery. It will involve identifying those risk factors, as well as potentially minimizing them in the preparation for surgery.
Depending on your cardiovascular and general health issues, as well as the type of surgery that is being considered, your physician may recommend pre-operative testing such as:
Electrocardiogram (ECG)
2-Dimensional and Color Flow Doppler Echocardiogram to assess your heart muscle and valvular function
Holter monitor or other assessment of heart rhythm
Stress testing to assess for significant coronary artery disease
Evaluation of non-cardiac risk factors, such as pulmonary function tests
After completion of the examinations described above, your CVMG cardiologist will then be prepared to discuss what would be reasonable expectations from surgery, as well as what can be done to minimize the operative risk. If this pre-operative consultation is your initial introduction to your cardiologist, you should both look at this as an opportunity not just to prepare for surgery, but to discuss long term health goals as well.